brainwipe

on Sun, 2016-06-26 22:58
This is how it starts: EMW scans for jobs (before getting changed into his day wear) and Big R hits the drinks cabinet while I look unreasonably peeved with the whole thing.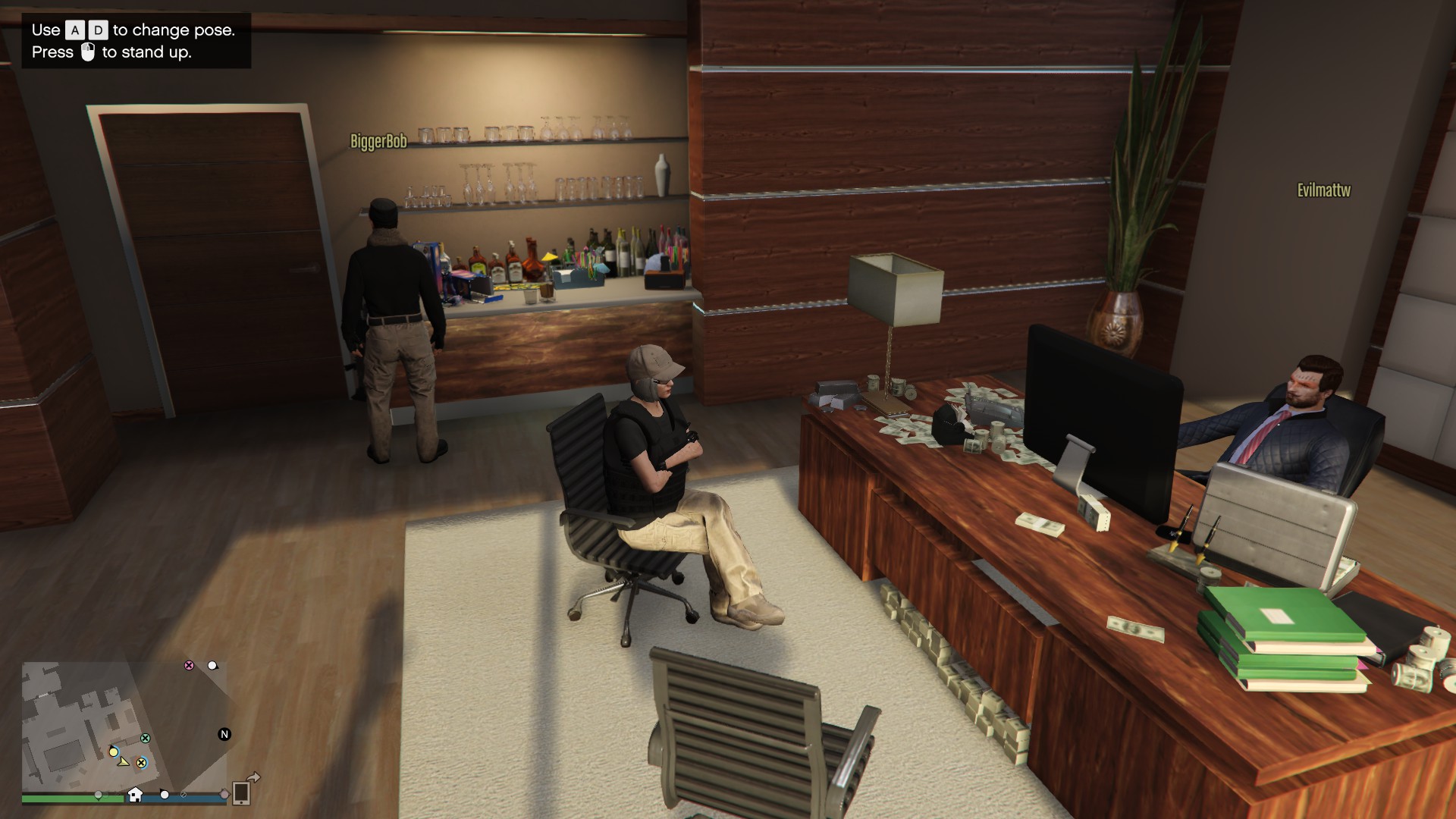 While listening to WHAM! on his ear candy, EMW (without trousers) hands over what he believes to be a stash of narcotics but it actually the villain's dirty laundry.